welcome to SaleManager™!
With over 16 years of experience, SaleManager is a trusted payment processing provider, and our powerful tools can make your business more profitable.

Low-Cost Merchant Processing services
Rates starting at 0.20% per swipe. Your POS equipment is FREE with no hidden charges. Service is Month to Month with no cancellation fees.
Solutions available for Retail, Restaurant, E-Commerce, Mobile and MOTO merchants.
Merchant Accounts available to merchants doing business in the United States, Canada, United Kingdom, all 28 EU (European Union) member nations, Latin America and Asia.
Special program available for International and High Risk Merchants.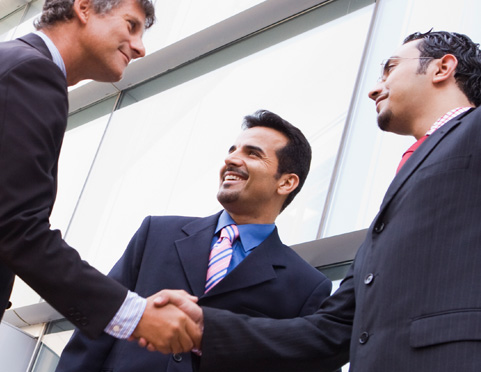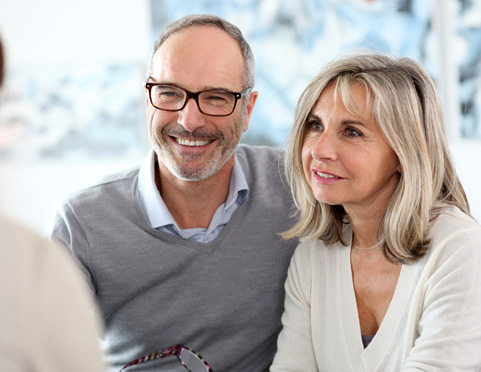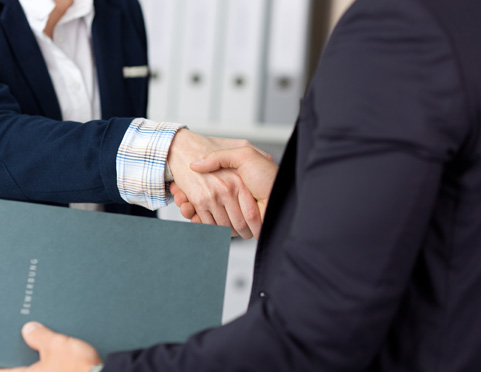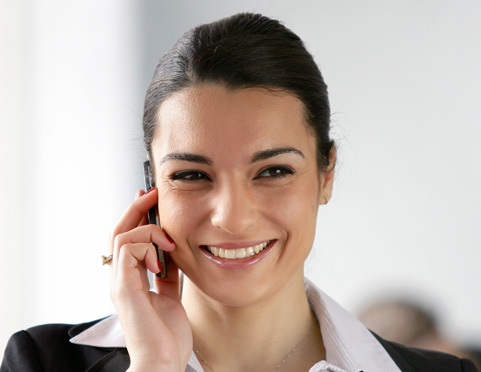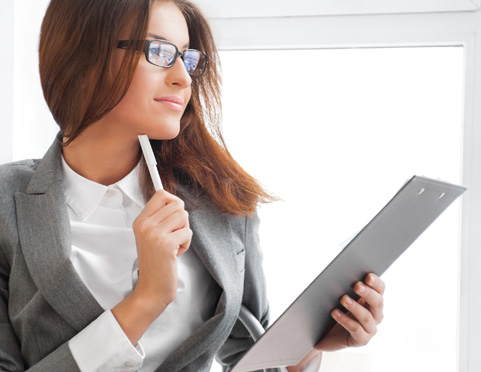 Payment Solutions
Value Added Services
More Flexible Payment Options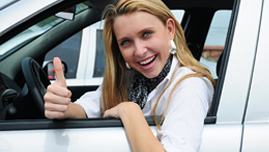 SaleManager™ is proud to offer a vast array of value-added services designed specifically to help businesses grow stronger, save money and improve the consumer experience.
View All
Our advantages
The Global Payment Company™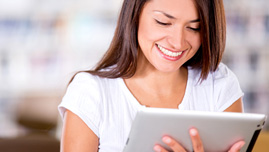 We provide tools and services to help you succeed!
Request pricing for pos solution & merchant account
guranteed response within 24 hours